AVPN without borders: a special report of the first Asian TV dedicated to the Vera Pizza Napoletana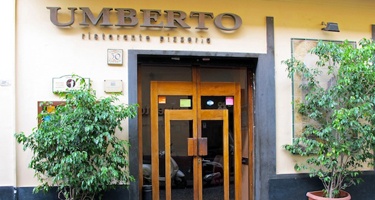 A troupe of the China Central Television, the largest Chinese television network, shot in February in Naples, a report about pizza broadcasted in the most populous country in the world few days ago.

The journalist Leonardo Deng (the name was italianized) Rome correspondent for the TV network looked after the report. The shots are made inside the pizzeria Umberto in via Alabardieri in the heart of Chiaia. The cameras captured all of the stages of preparation of the true Neapolitan specialty highly appreciated in China just because it differs considerably from the pizzas spread throughout the planet by the large industrial chains. The host was the patron of Umberto and Vice President of the True Neapolitan Pizza Association, Massimo Di Porzio.