Let's interview Dr. Michele Armano, coordinator of the new AVPN Business School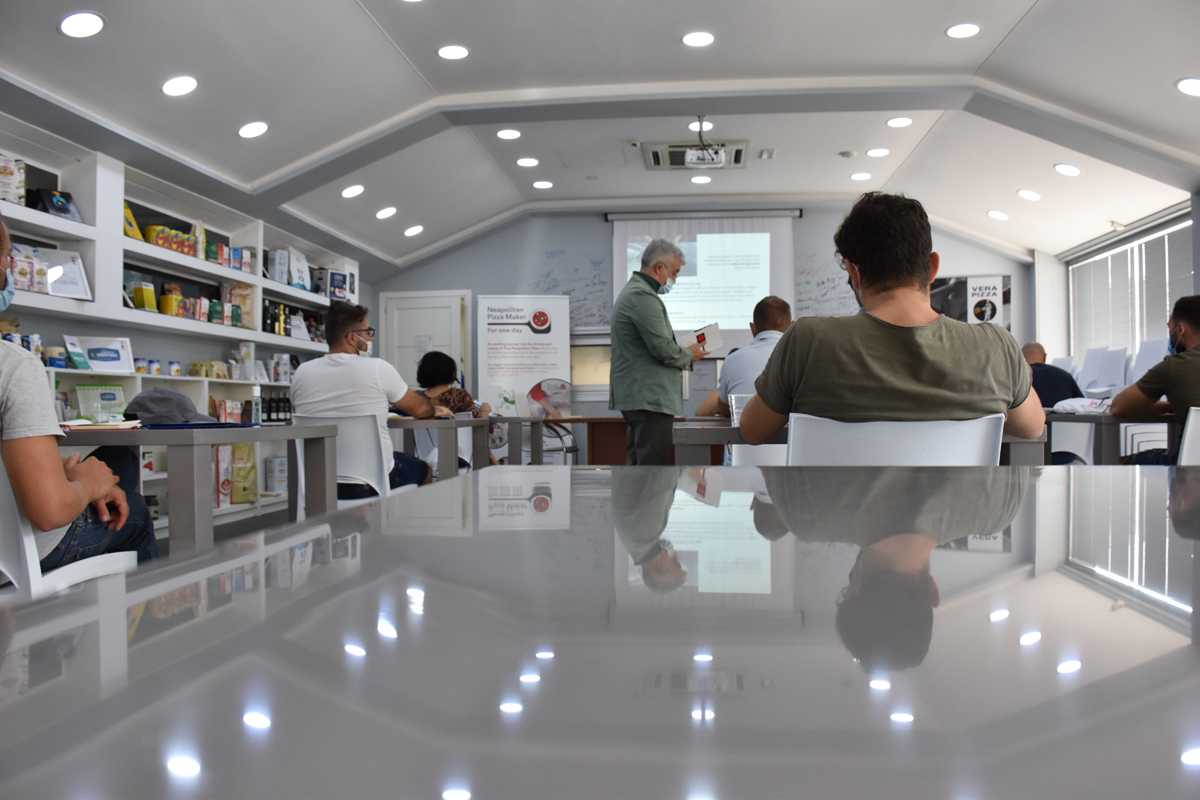 Let's start by saying that it is the first Business School for pizzeria in the world. A management specialization school for both the creation of a business (Start Up), and the better management of an existing one. Strengthening the skills and following the change of people and companies, extraordinary competitive forces in the economic-entrepreneurial landscape, is the School primary and institutional goal to train new successful managers.
What can't be ignored today?
Being good craftsmen is no longer enough, the pizzeria is a real business with the obligations, criticalities and opportunities similar to other companies for which it is necessary to responsibly face the complexities using new business models, developing new skills and activating new methods and management protocols. In one word: awareness.
Let's start by saying that the teachers come from the academic, management and professions world, the basic programs will create the fundamentals for a good start - in a start-up case - and a good restart - in the case of a pre-existing company. There will be given Information on how to open a company, once opened, how to build a menu and form the related sales prices, how to take action on restaurant marketing and, finally, how to set up the computerized management control of the local and of the whole business. Regarding advanced training courses, much attention will be paid to 'on demand' cases, that is, responding in the training field to the requests of businessmen in addition to courses on business coaching, leadership, communication and web marketing. These are some of the subjects in the planning.
Which are the developments after the launch of this basic course?
The developments will be those of listening, the feedback from the trainees and operators of the sector from all over the world will be fundamental for us for research & development. The goal is to formulate increasingly current and innovative training proposals in line with market changes to offer customized projects capable of guiding individuals and companies to optimal management. The offer will be increasingly flexible and adaptable also by mixing on-site teaching sessions with distance learning through custom programs.
How did your personal journey into the restaurant business world start?
After a first long life as an entrepreneur in my companies, I decided to devote myself to those of others. Listening to one's genetic heritage is an obligation, which is why the dedication to training was a natural process (after having self-trained in leading Italian universities and research centers) which has turned into help towards the world of food business.
Discover the Basic Course here