Discover the pizzas and the recipes of the book "Flour, Water, Yeast, Salt and Passion" in 6 videos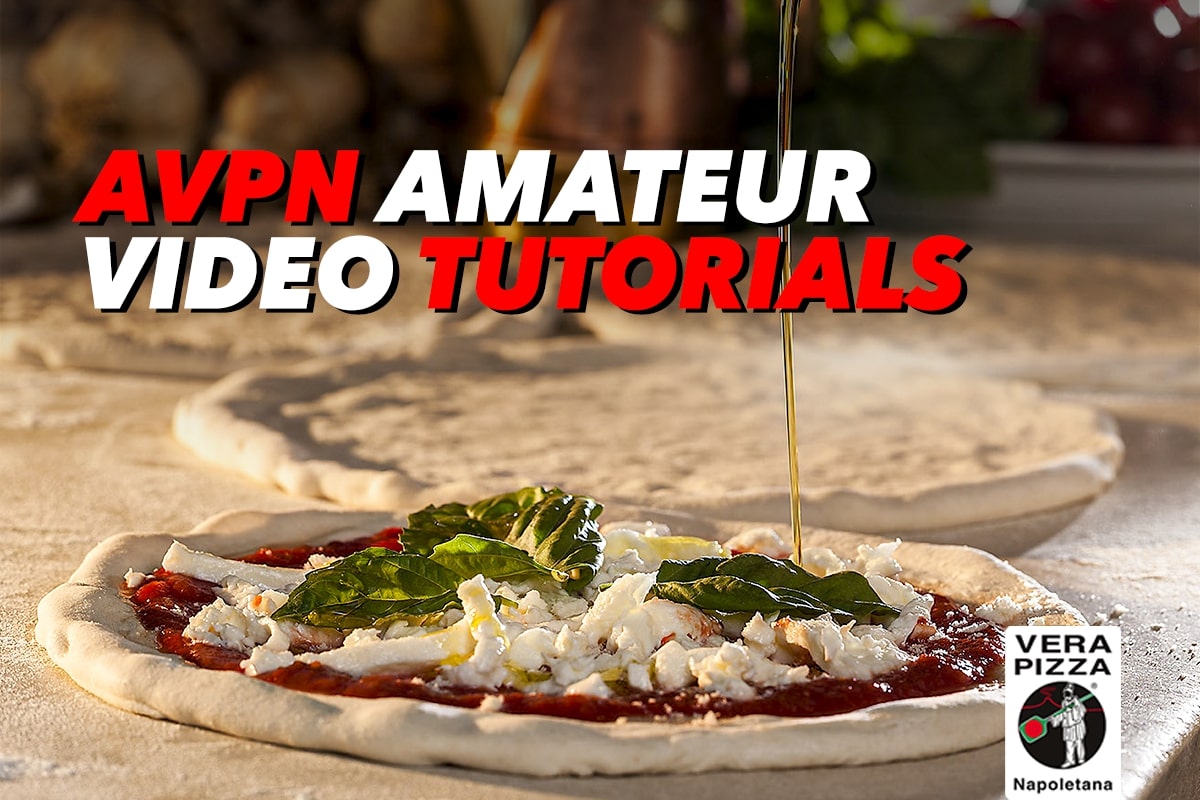 The True Neapolitan Pizza Association presents the first video recipes from the book "Flour, Water, Yeast, Salt and Passion" to be reproduced, blocked and reviewed whenever you want.
From today you can intensify your passion for Pizza Verace with the video recipes and the advices of the Pizza Masters Attilio Bachetti and Salvatore Santucci:
"

Margherita and her sisters

" He prepares the most popular pizza, the

Margherita

, together with the Veracian masters. Add the Mozzarella di Bufala Campana D.O.P. and the Piennolo Cherry Tomatoes for the

Margherita Verace

or the egg for the

Margherita alla Cocca

. Others prefer to add the Chiodini or champignon mushrooms for the

Margherita ai funghi

or only the pepper in the

Popolana

.

In this video Salvatore Santucci will keep you company for about 29 minutes.
Discover the Verace you like at a cost of € 39.00.