From Monday, June 15th, basic and advanced professional training starts again at the AVPN School in Capodimonte.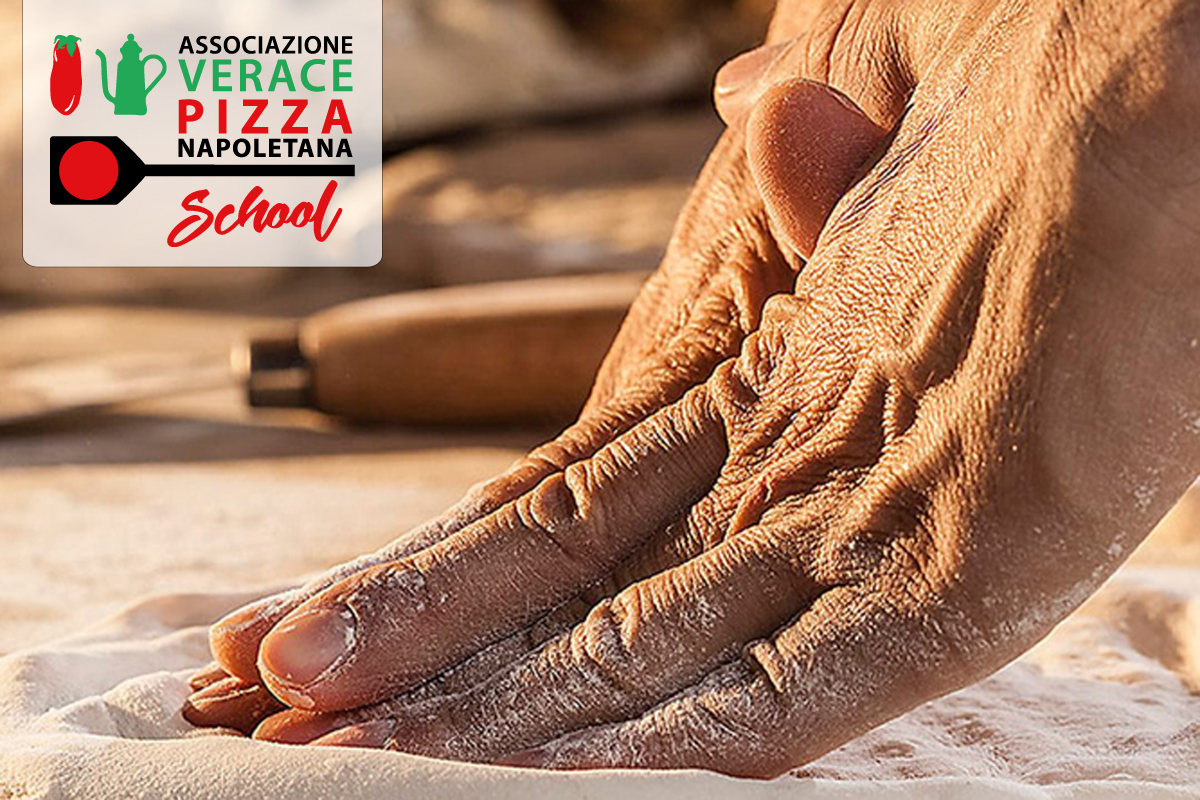 The Art of Vera Pizza
From Monday June 15, the training starts again in our headquarters in Capodimonte: the Basic Course is ideal for those who want to learn the original technique of the True Neapolitan Pizza and is suitable both for those who have never been Pizzaiolo and for those with a minimum of experience, in addition to entrepreneurs interested in investing in a Neapolitan Pizzeria.
The course is mainly practical but during the 9 days of training will be covered also all the main theoretical aspects related to the Neapolitan pizza creation and the knowledge of the products of the supply chain.
Learn more on: www.pizzanapoletana.org/it/corso_base
From Monday June 29th, the advanced training starts again with the Masterclass about dough: from the verace (true) to alternative ones.
Two days of technical study that aim to train:
- Those who want to deepen their knowledge about the kneading of dough for Neapolitan Pizza;
- Those who want to give a wider and as much tasting offer to their customers.
A high-profile and limited-numbered masterclass led by the Maestro Pizzaiolo Salvatore Santucci, that allows to acquire competence and high skills about the making of "Verace" dough with 00 flour and also learn how to use other kinds of flour.
The training duration is 16 hours.
Learn more on https://www.pizzanapoletana.org/en/corsi_avanzati/3-masterclass_about_dough_from_the_verace_true_to_alternative_ones